Full junk removal service
Book our junk removal service for your home or business, including offices, retail locations, construction sites and more. Our friendly team is happy to meet all of your junk removal needs.
Junk
removal
Our junk removal service includes all domestic and commercial collections. Our experienced team safely dismantle, remove, transport and dispose of the junk. The whole process is as simple as giving us a call or an email to arrange collection.
Waste
removal
From garden waste to full office clear outs, we remove it all with our hassle free waste removal service. Contact us today for a free no obligation quote
Recycle
We take a pride in our work and the environment. Every item we take away is carefully sorted, graded and recycled or disposed of using current government waste disposal guidelines.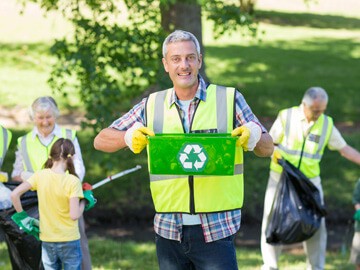 Our team consists of people who care about cleanliness and the environment. We are dedicated to providing a hassle free and efficient service to all of our customers.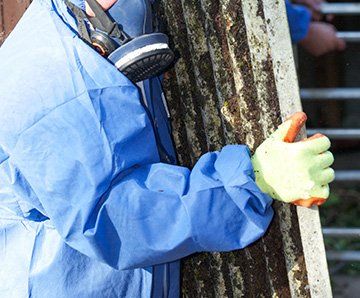 We collect all non hazardous waste including paper, plastics, beverage cartons, white and coloured glass, wood, textiles, electronics etc. We care about the environment and recycle all waste where possible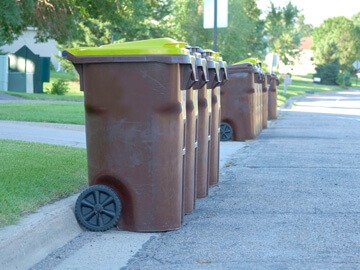 We work all over Central Scotland. Special uplifts further afield can be requested in advance.
Our Junk/Waste disposal service hours are: 8am to 8pm Monday to Friday
8am to 12pm Saturday and Sunday